Bull & Bear Markets: A Timeline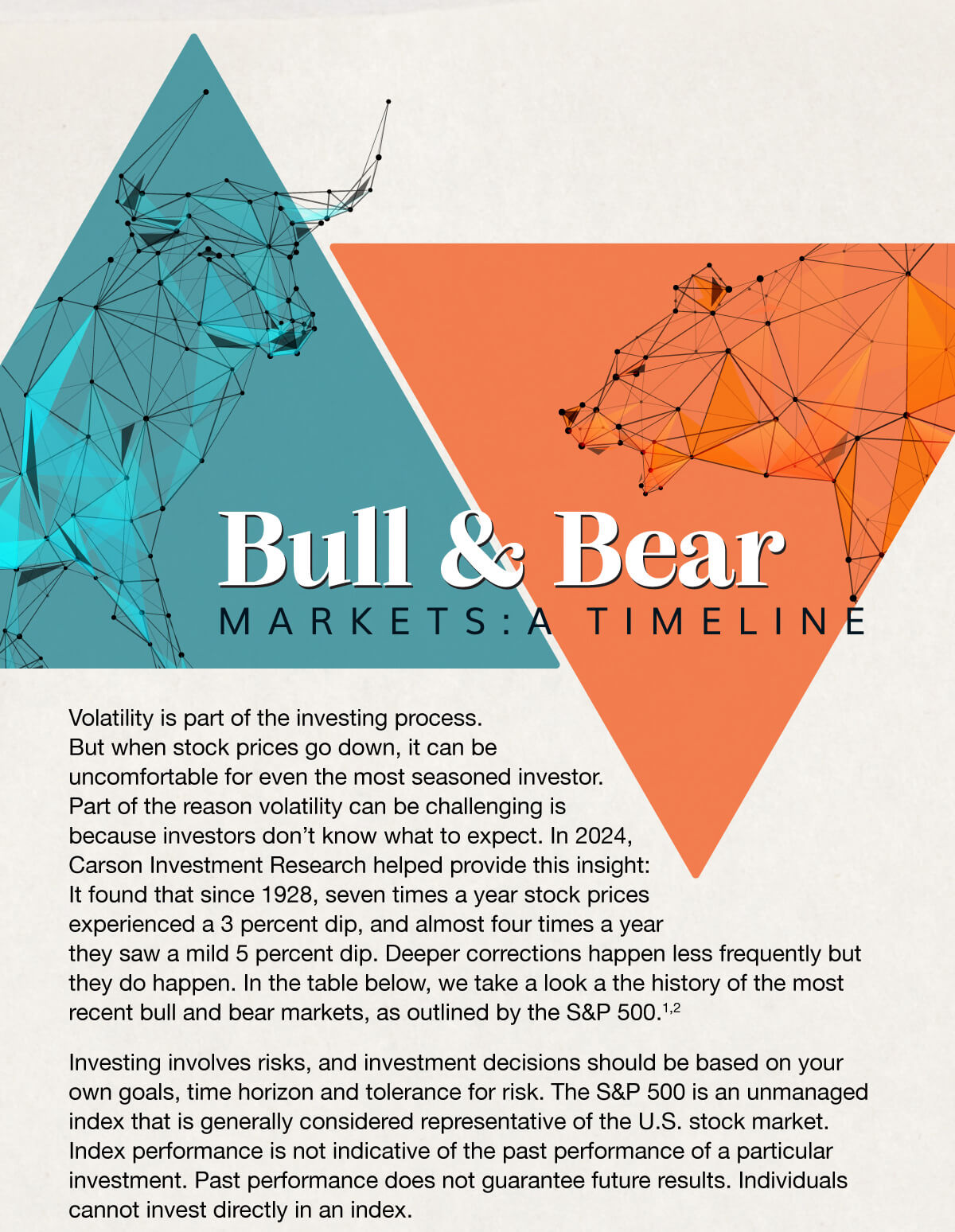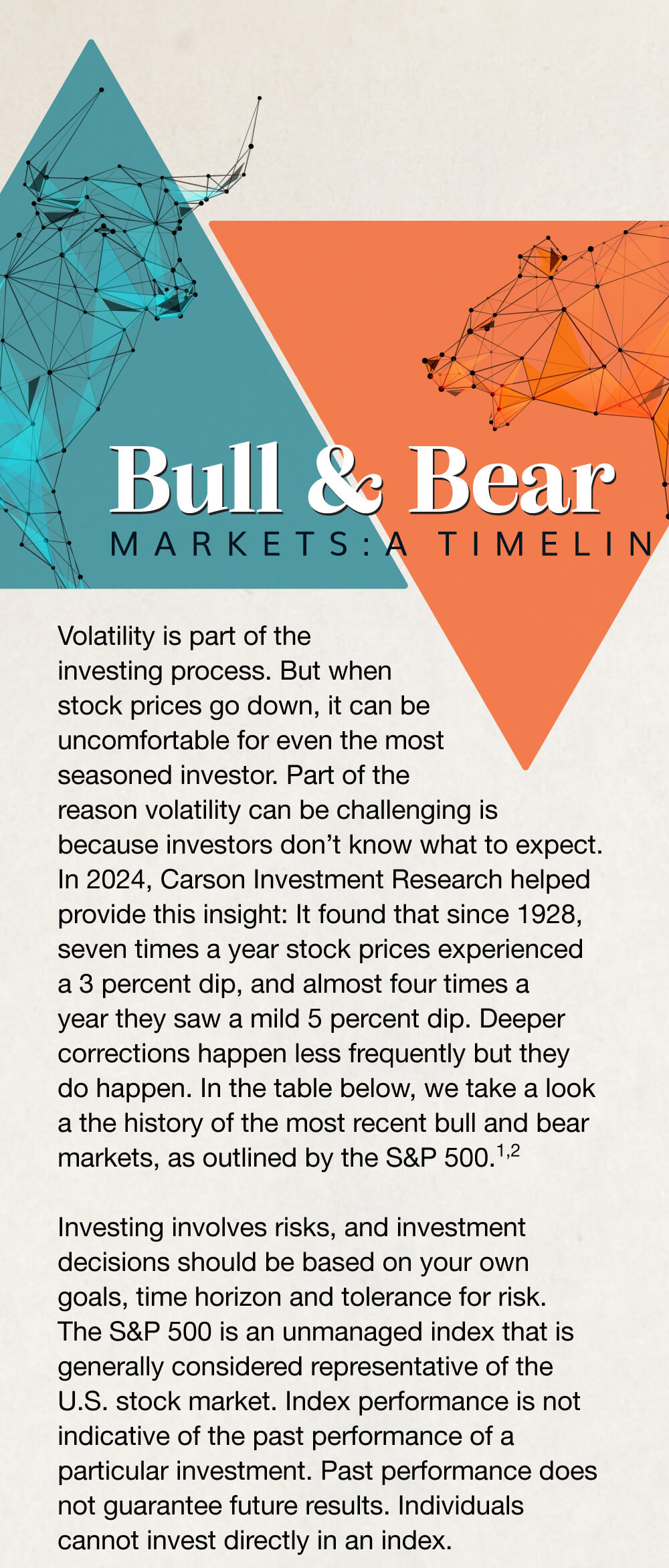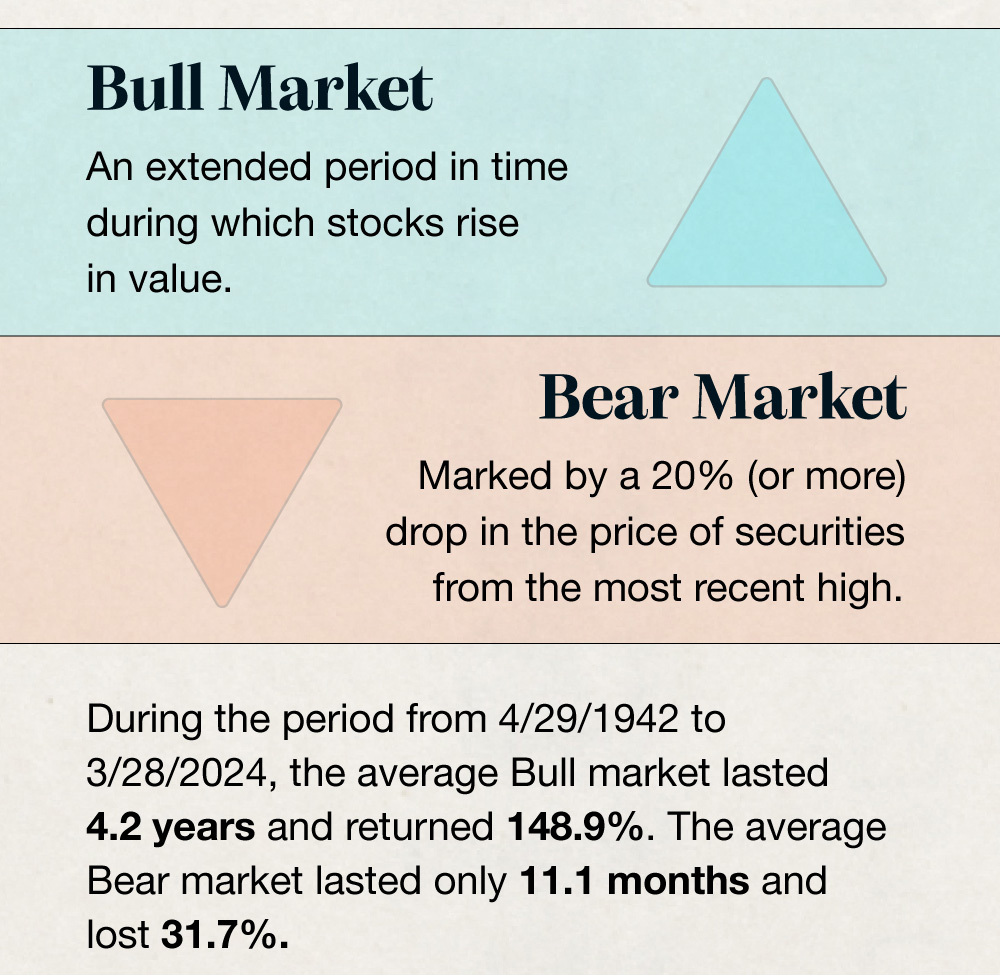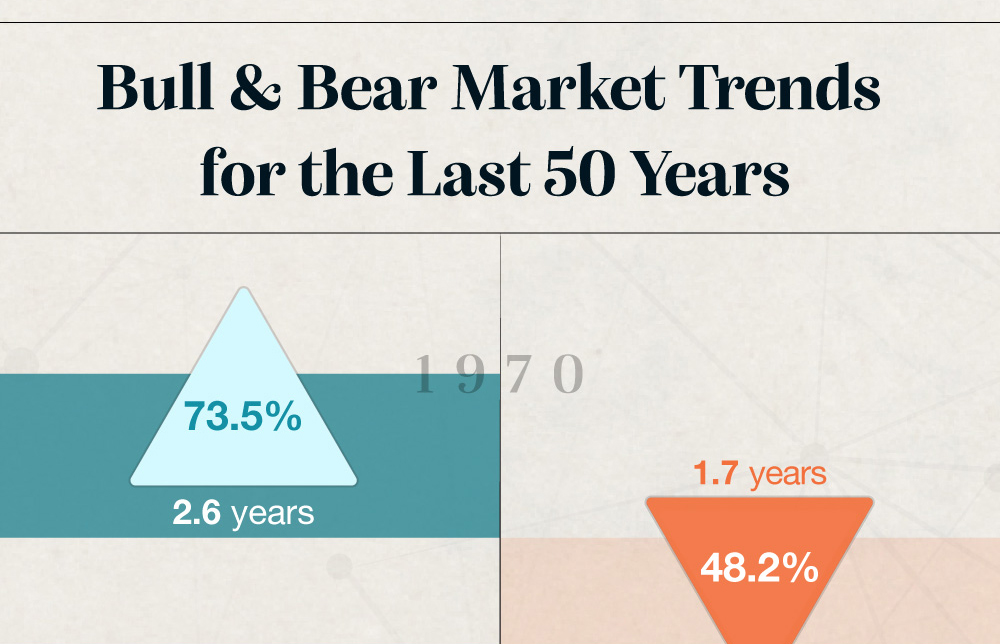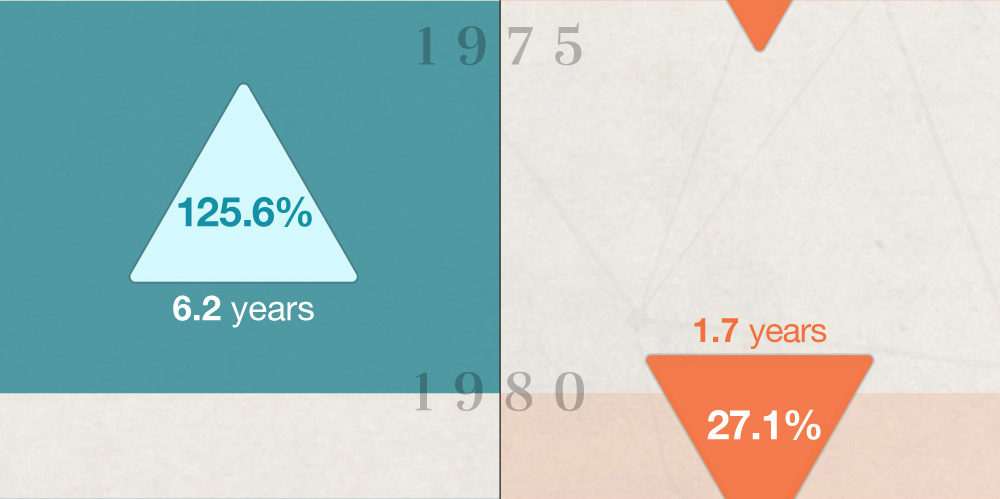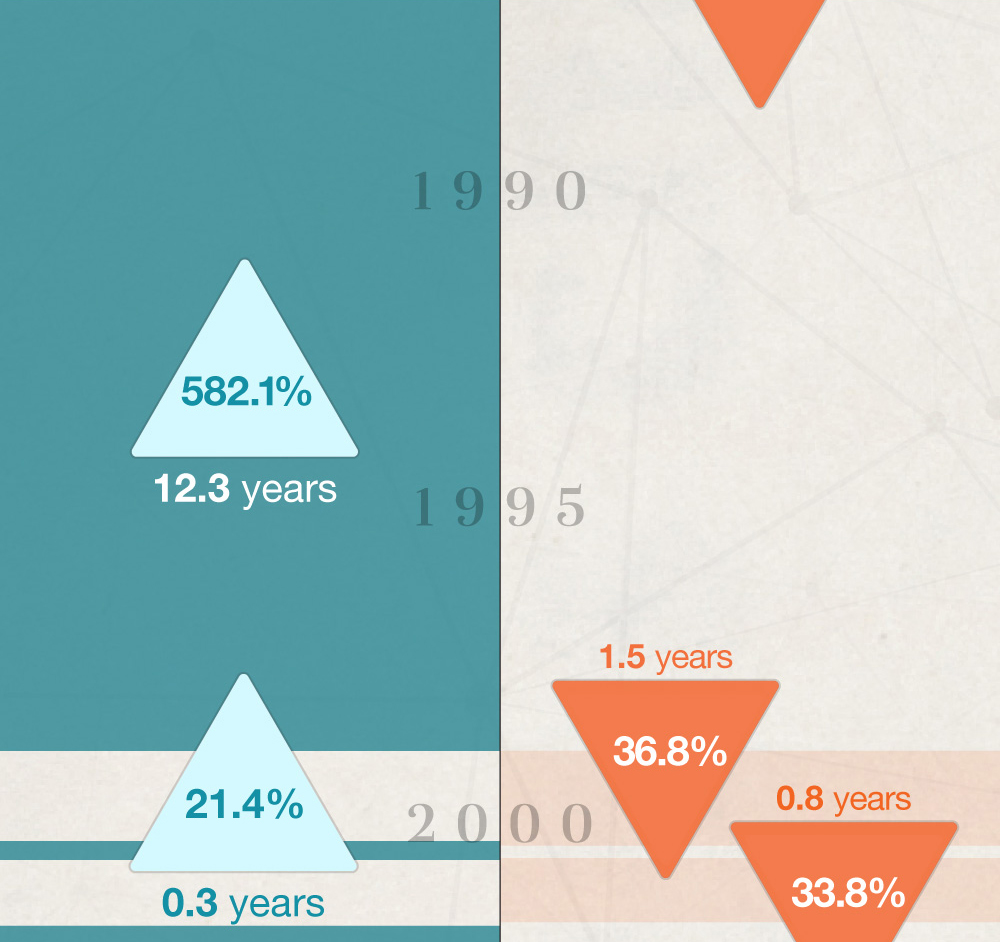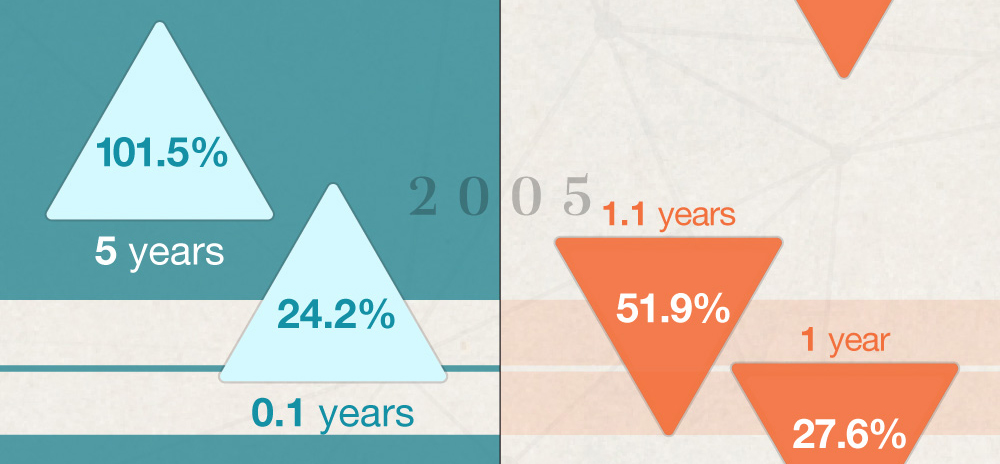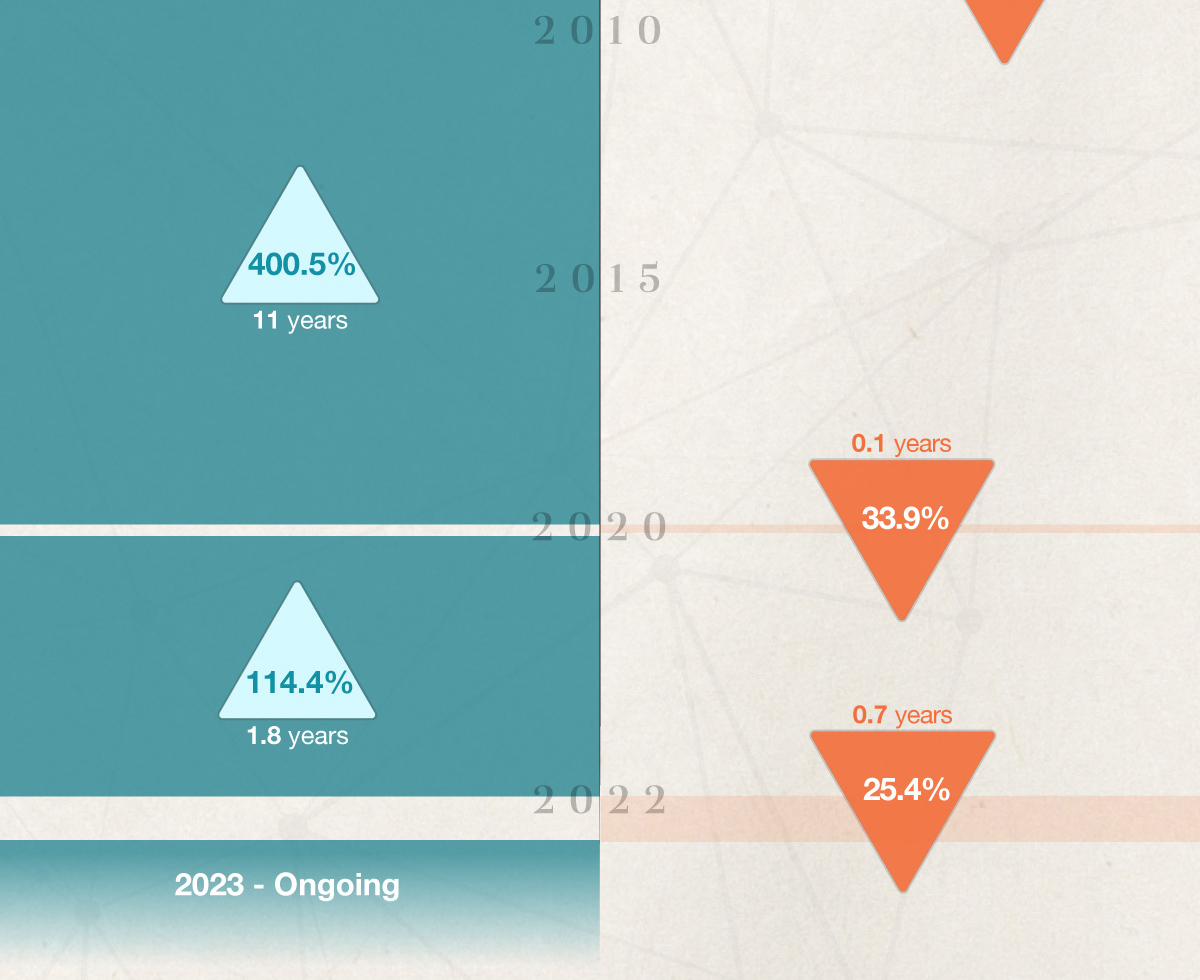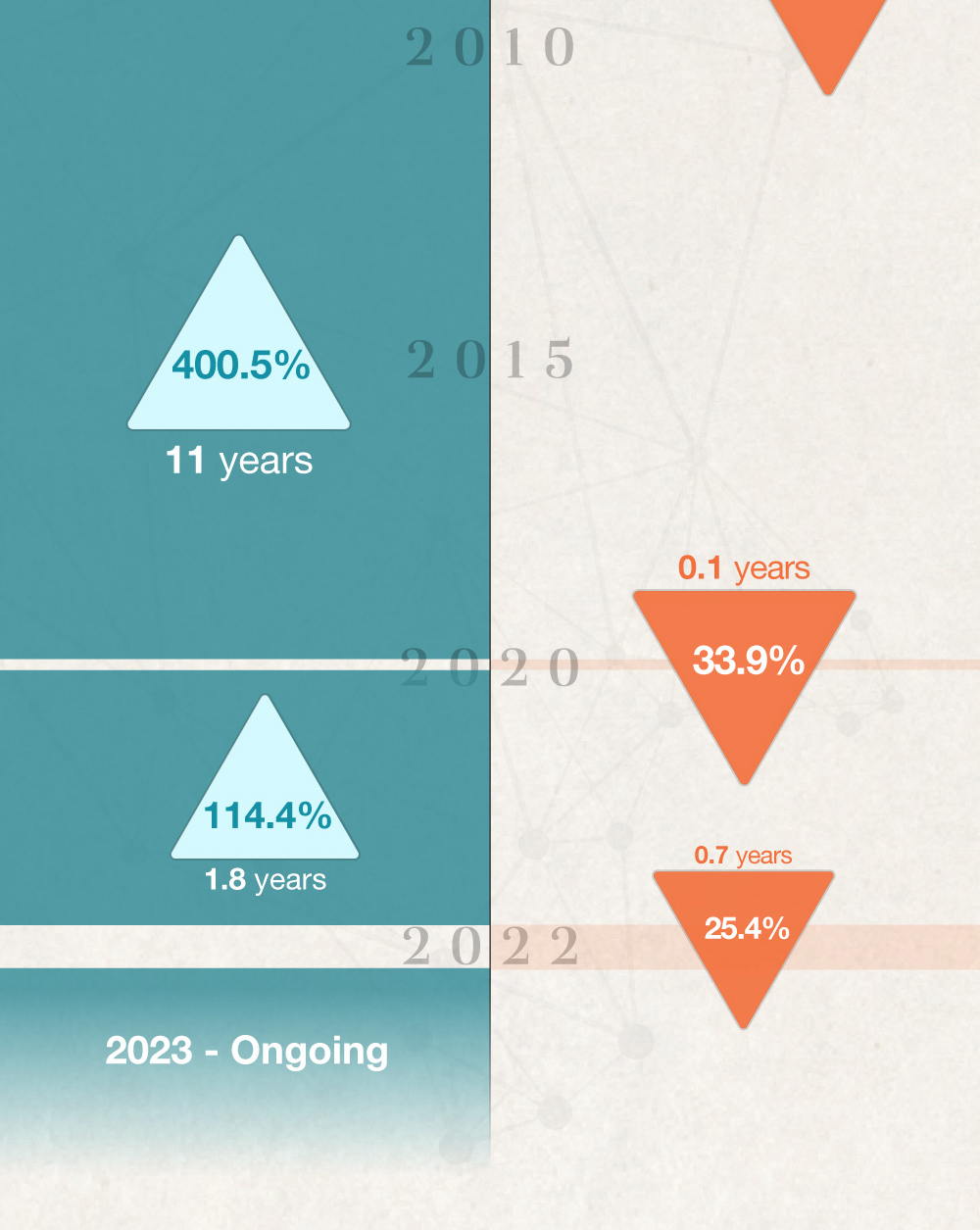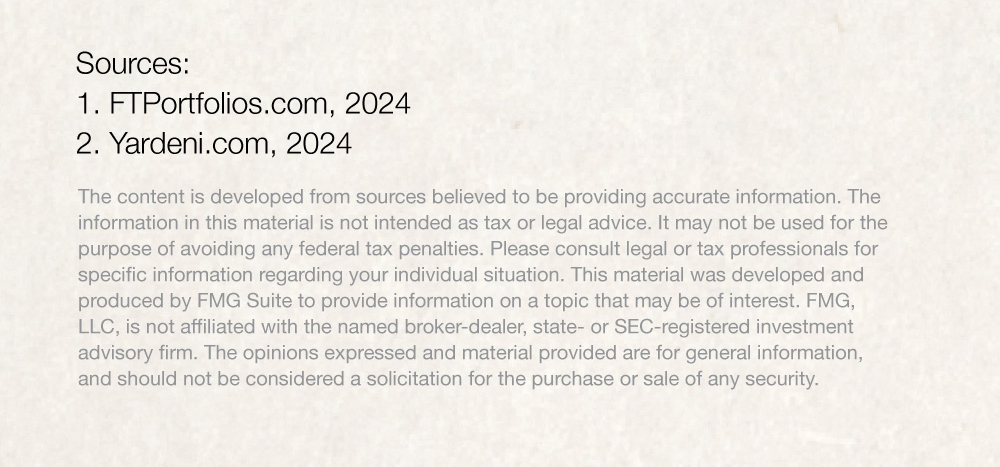 Related Content
You taught them how to read and how to ride a bike, but have you taught your children how to manage money?
The average retirement lasts for 18 years, with many lasting even longer. Will you fill your post-retirement days with purpose?
One way to find money is to examine your current spending habits and eliminate money wasters.