Bull & Bear Markets: A Timeline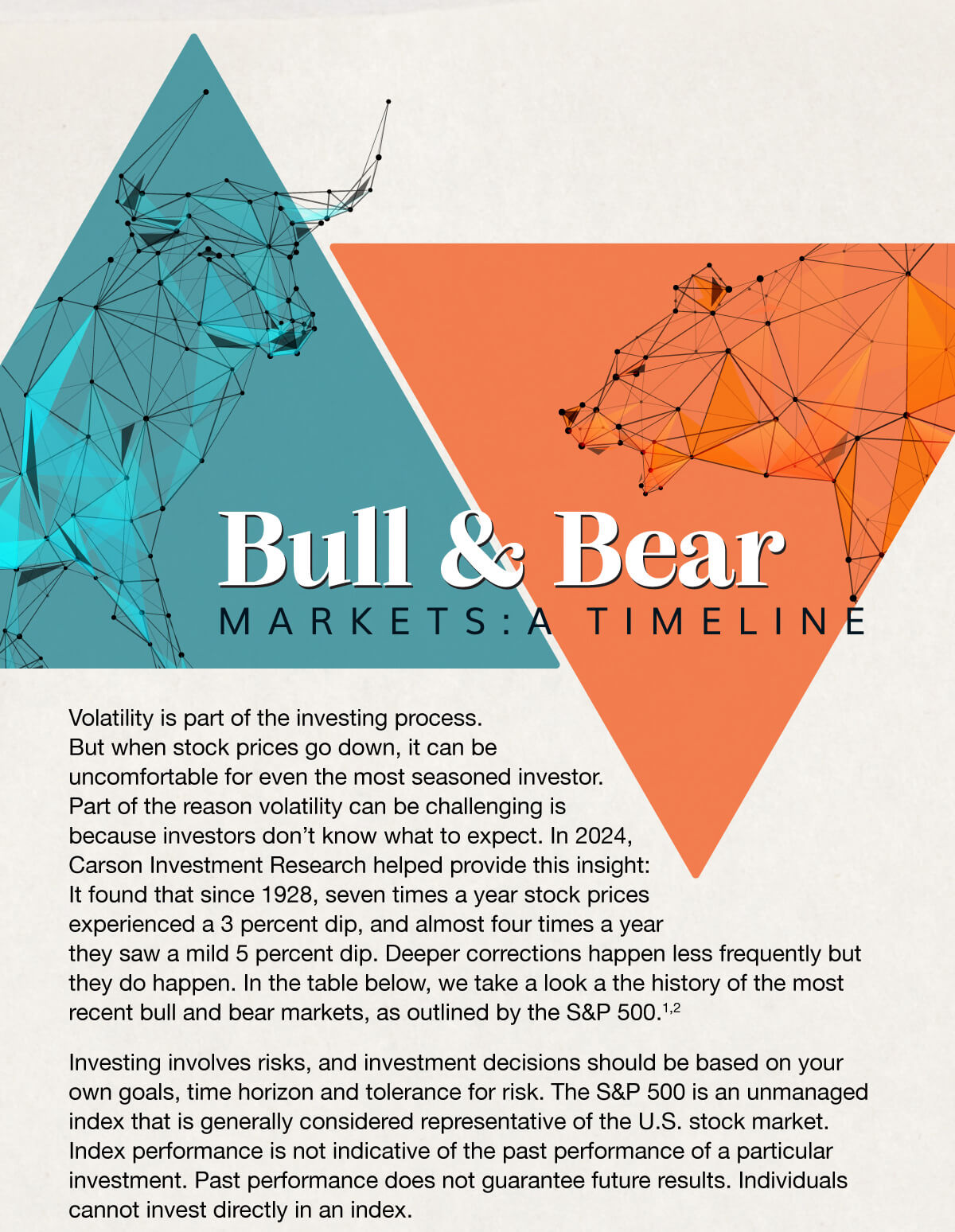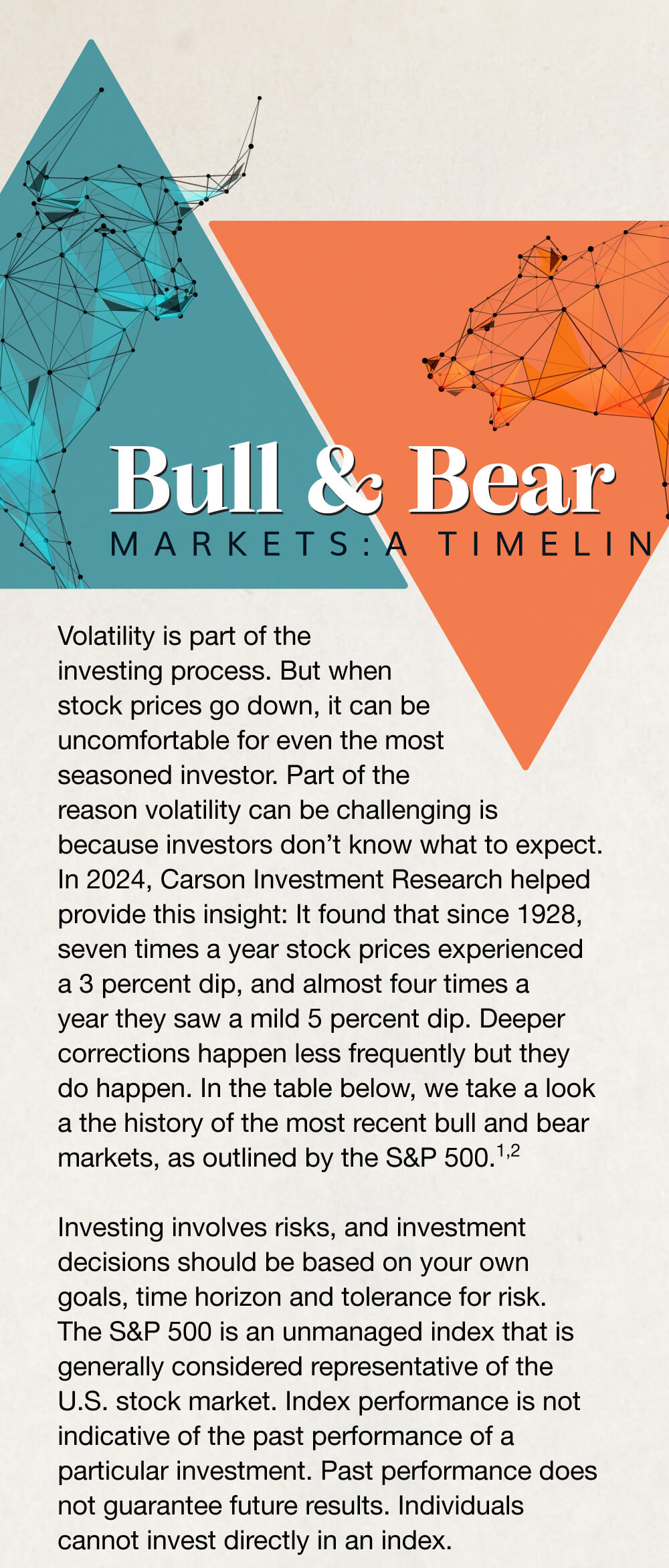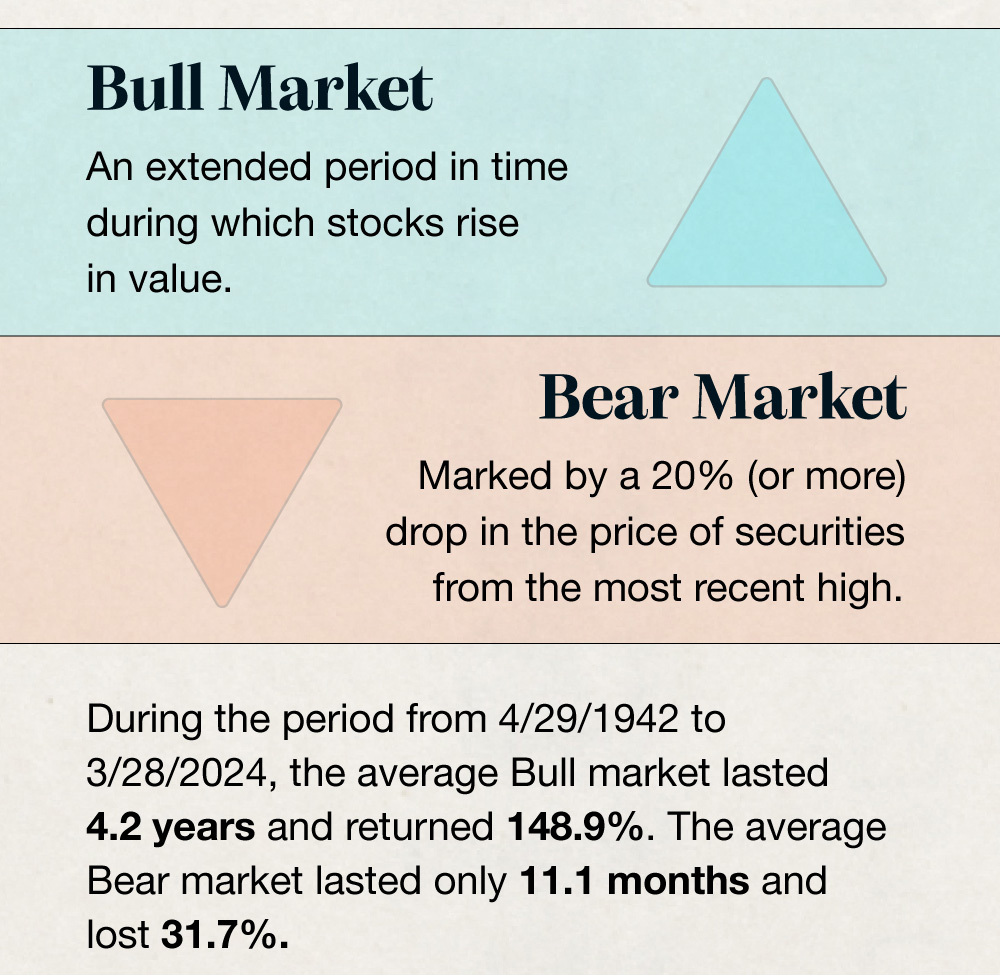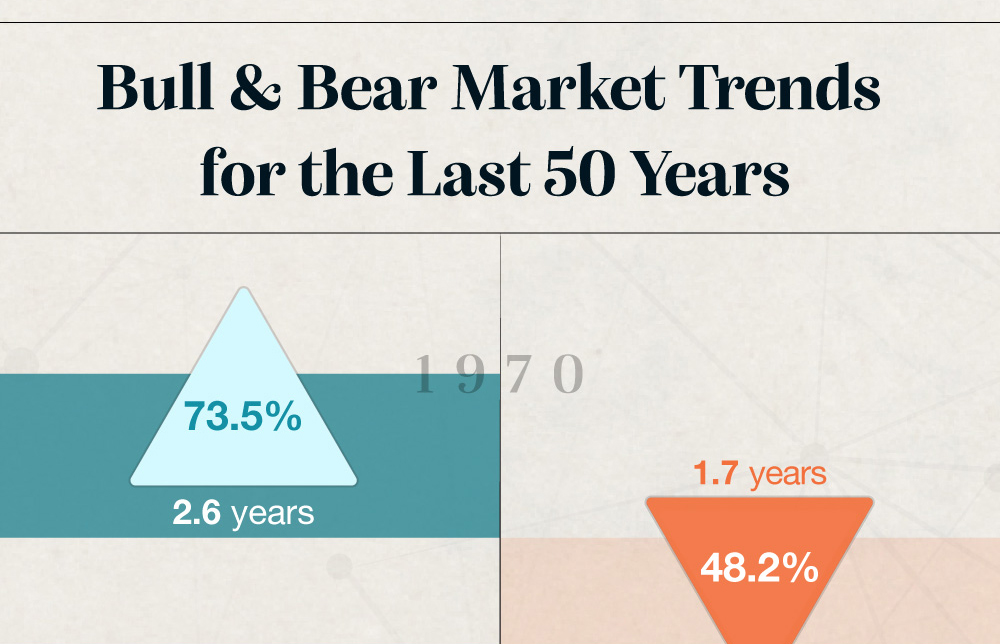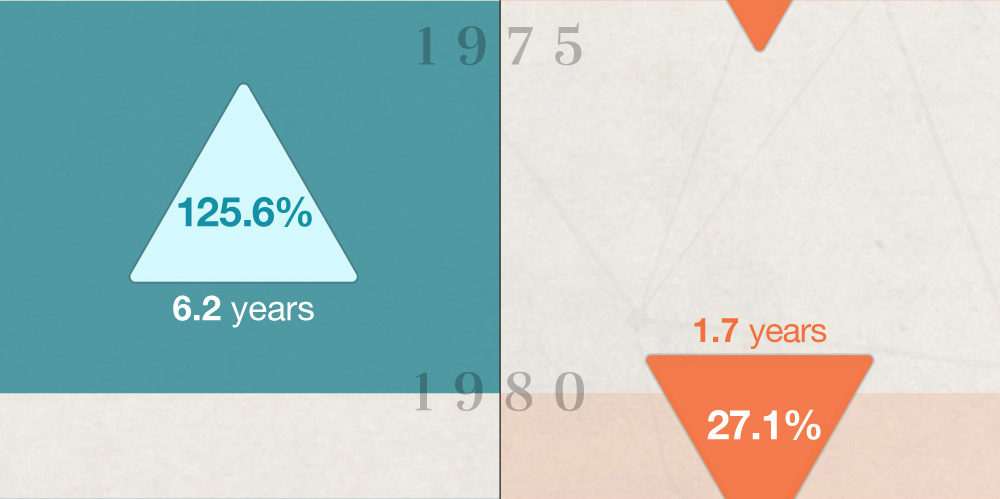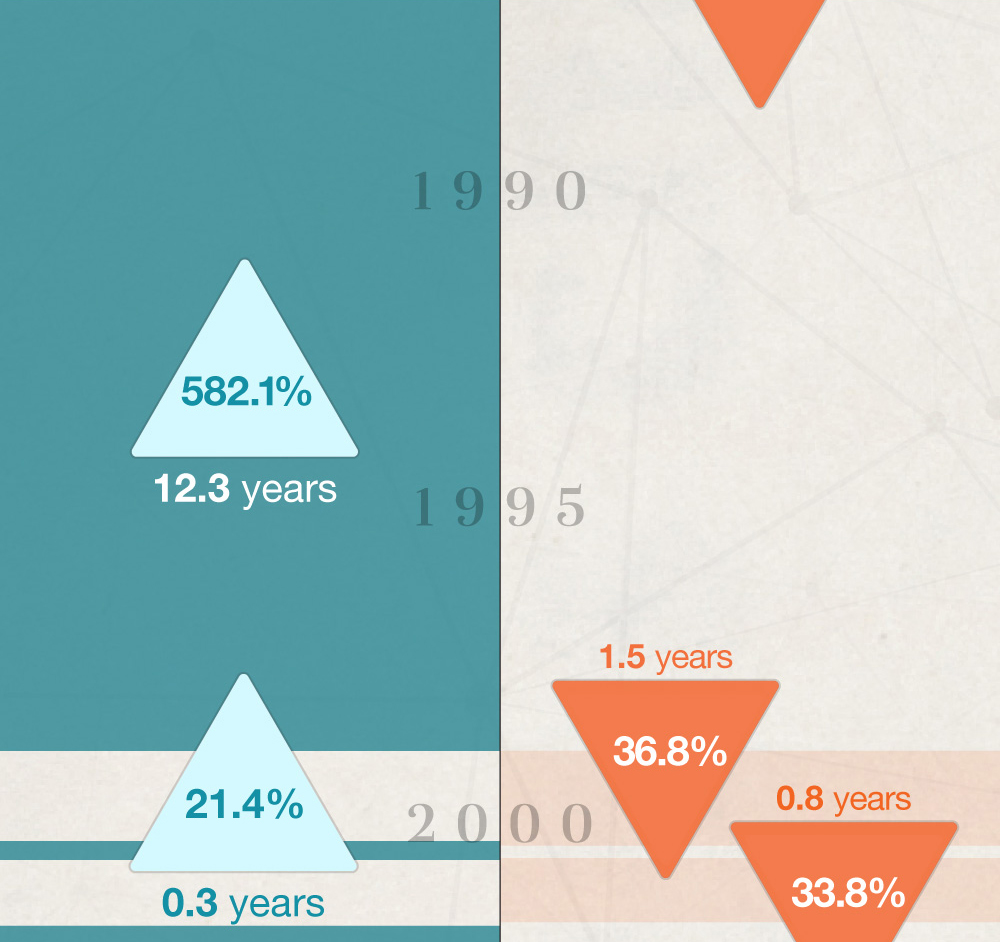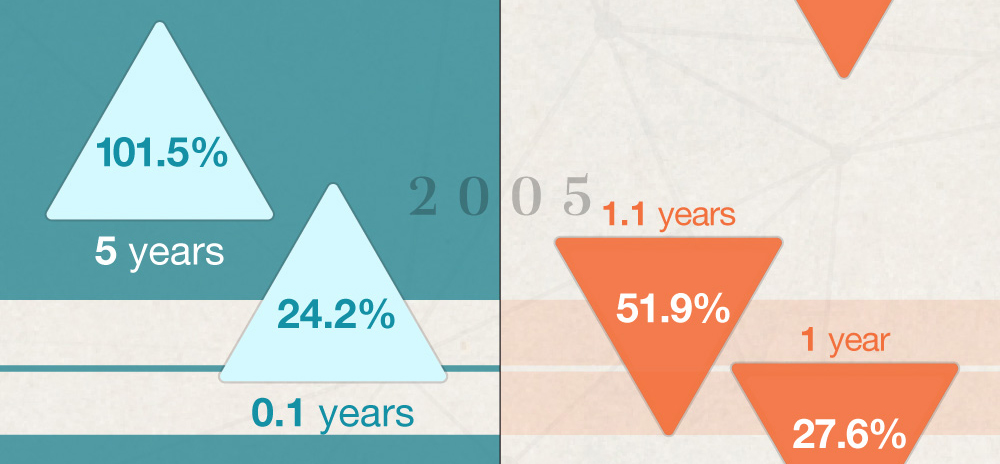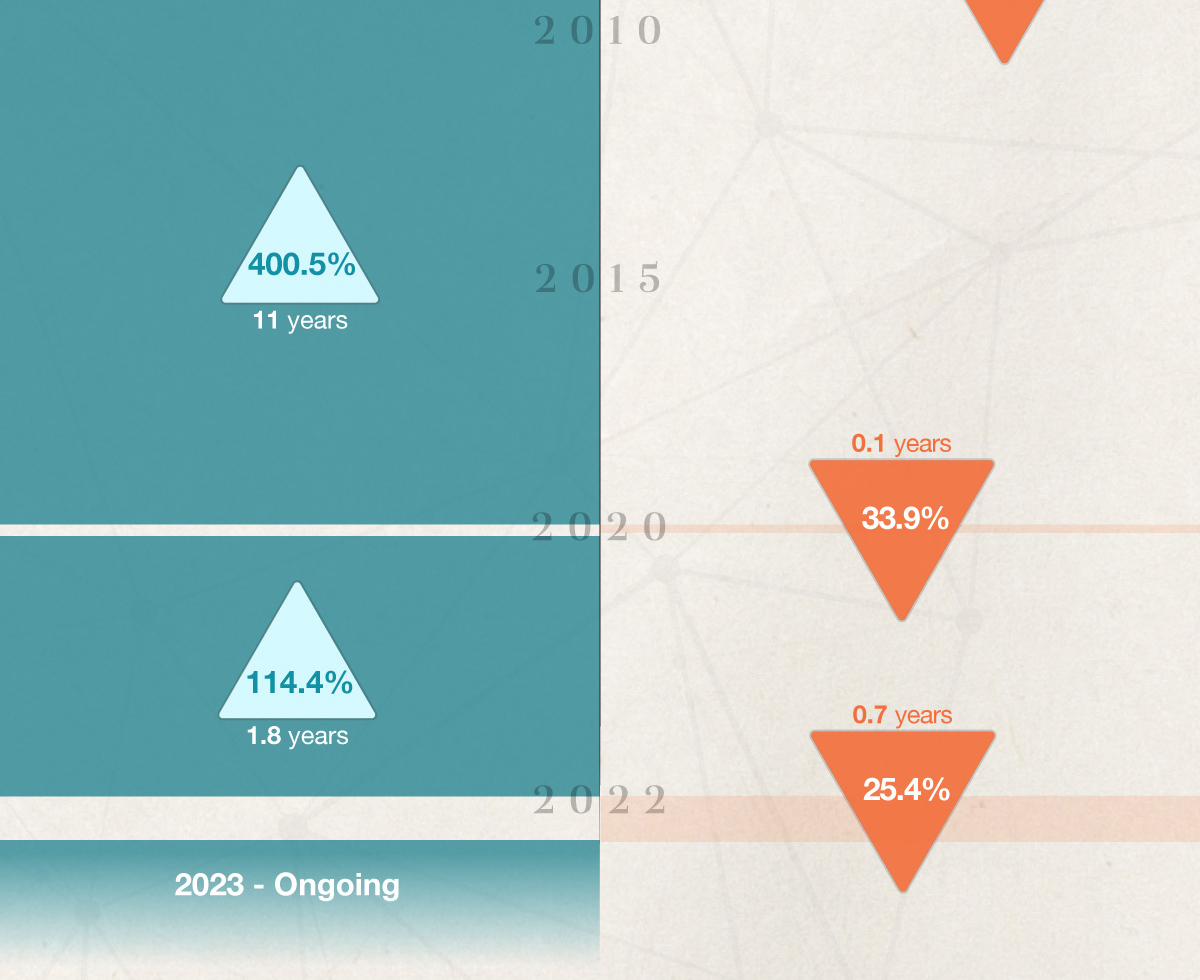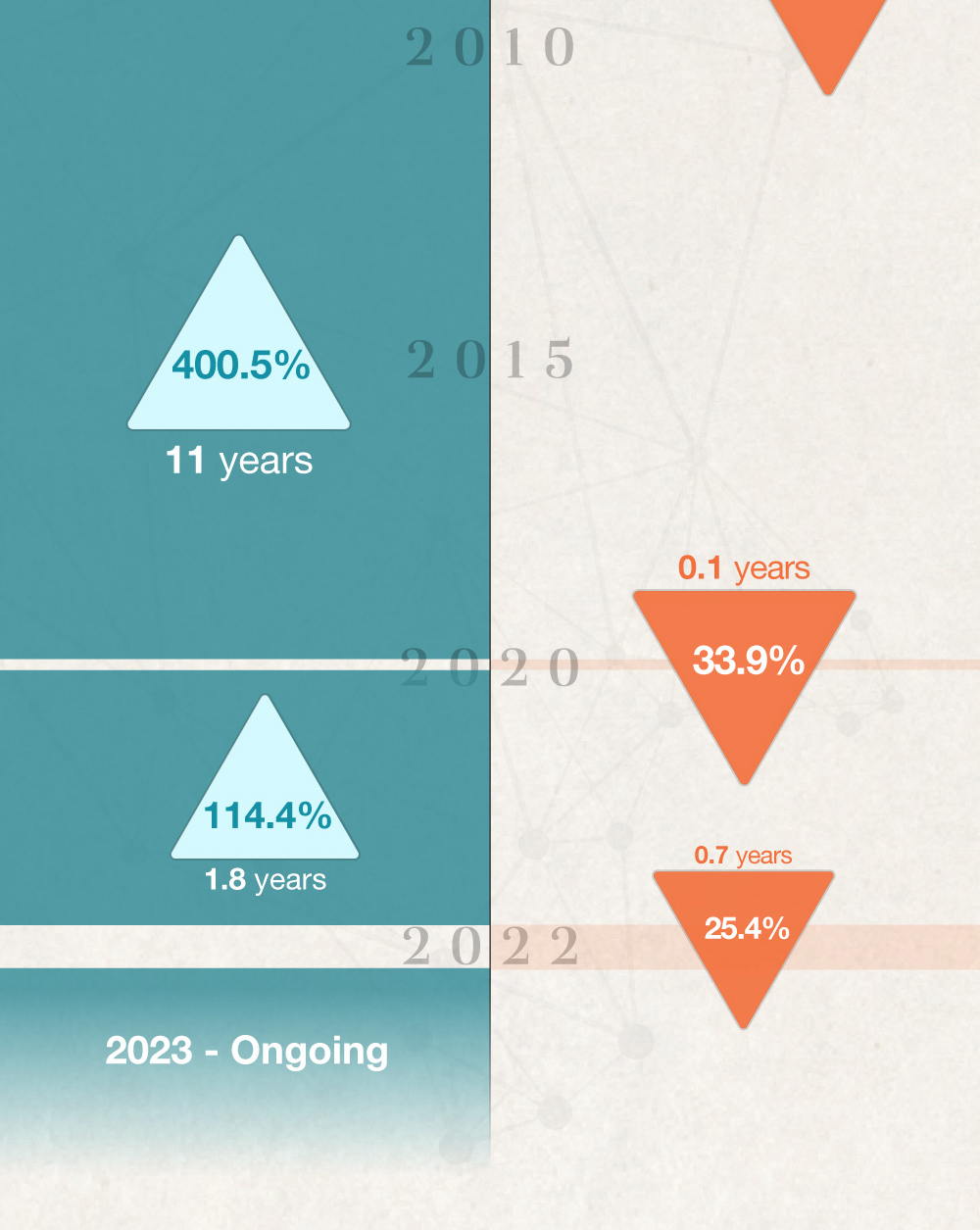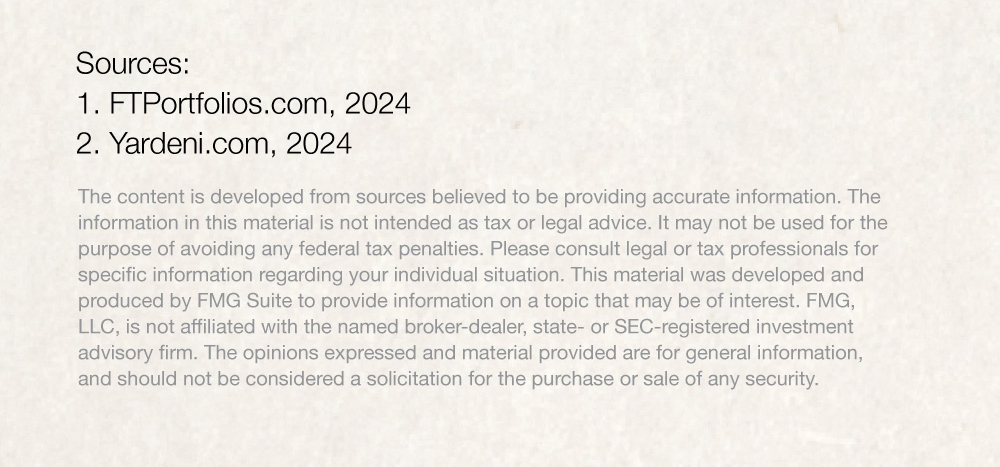 Related Content
Having an additional payment option in your wallet comes with advantages. Say you're strapped for cash but your preteen needs a new bike, you can simply....
What's your plan and is it in alignment with this?
In the hustle and bustle of life, it's easy to postpone long-term planning, especially for uncomfortable topics. Then there's the barrier of language. It's hard to make an estate plan without knowing the terminology of estate planning or what questions to ask.