Data Thieves from Outer Space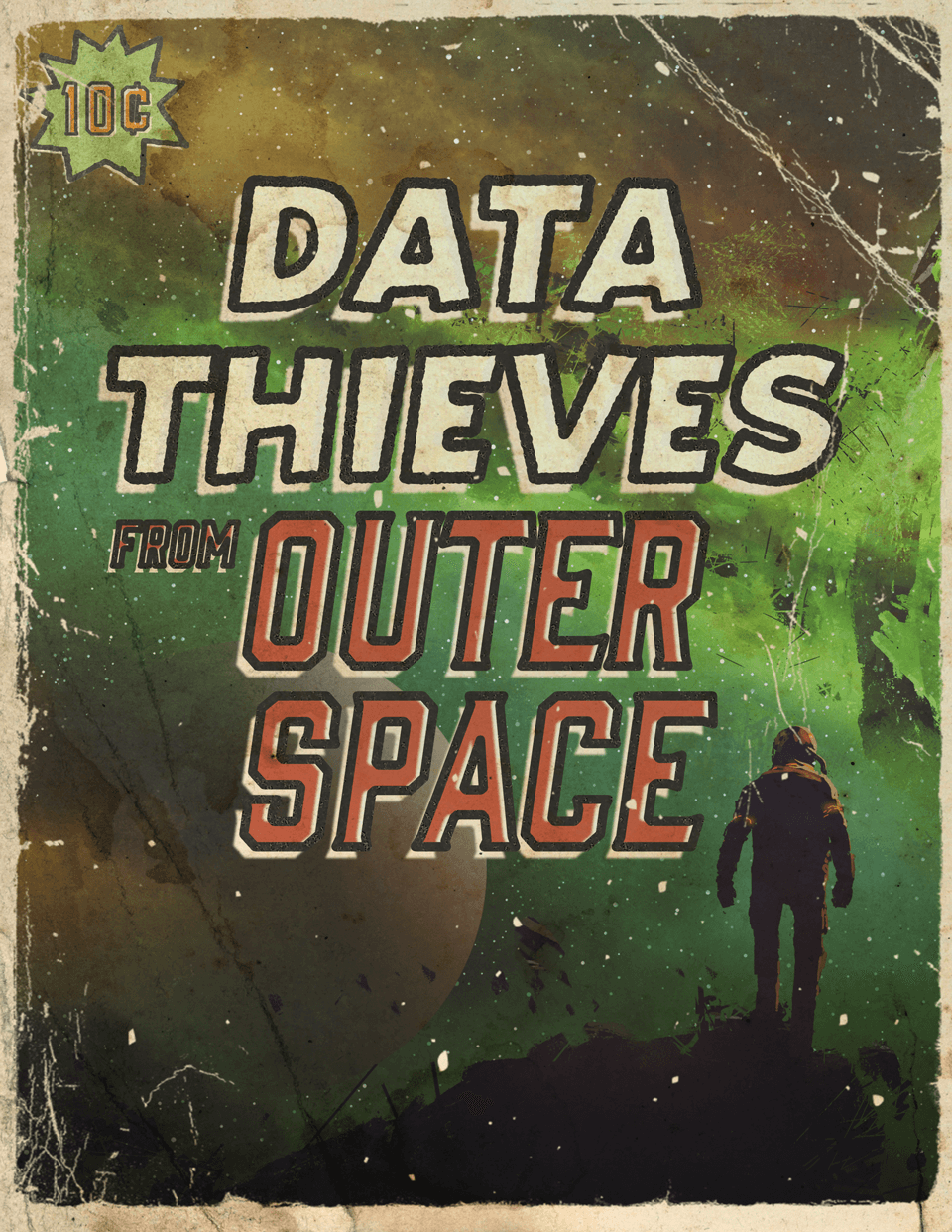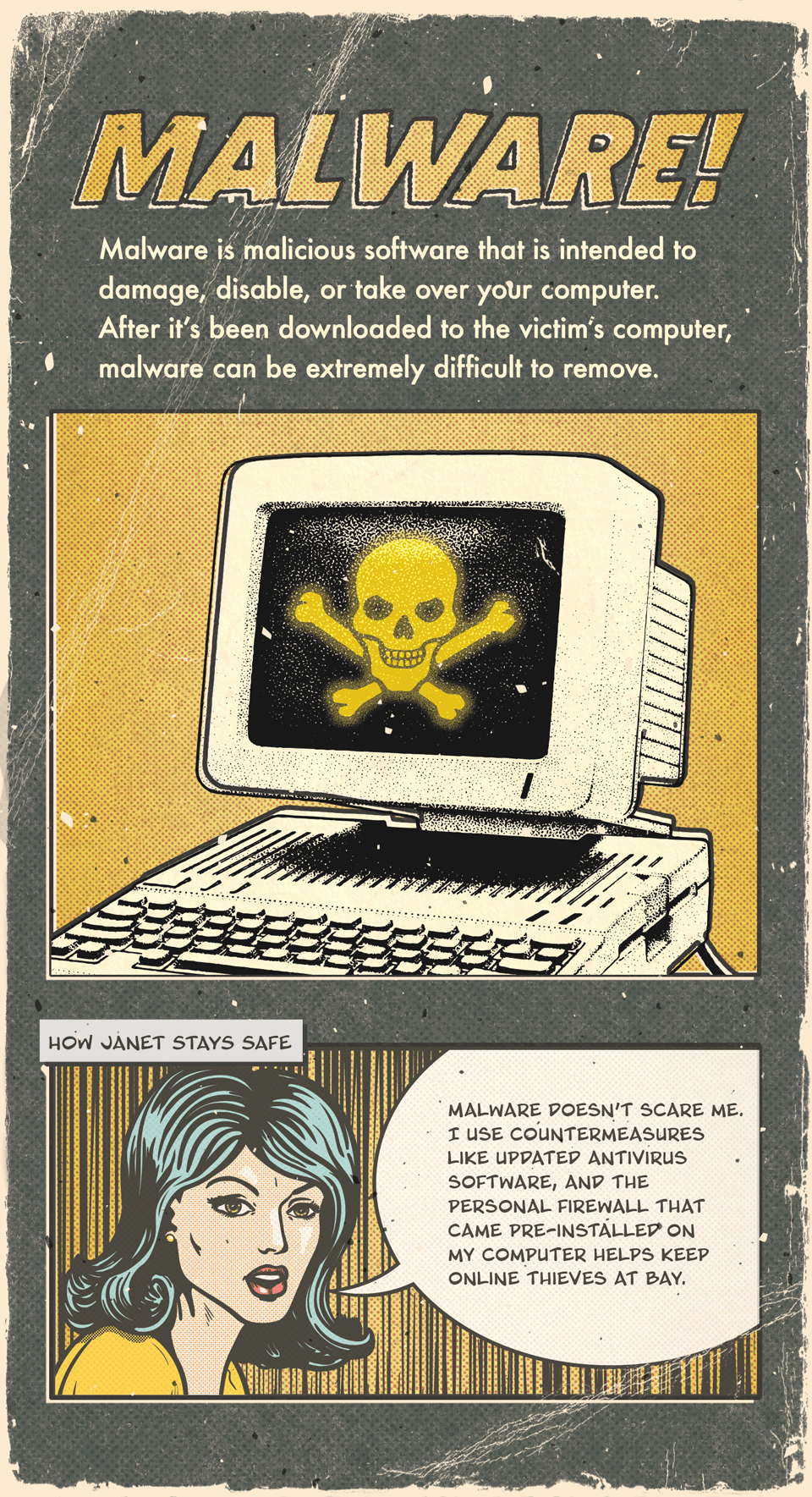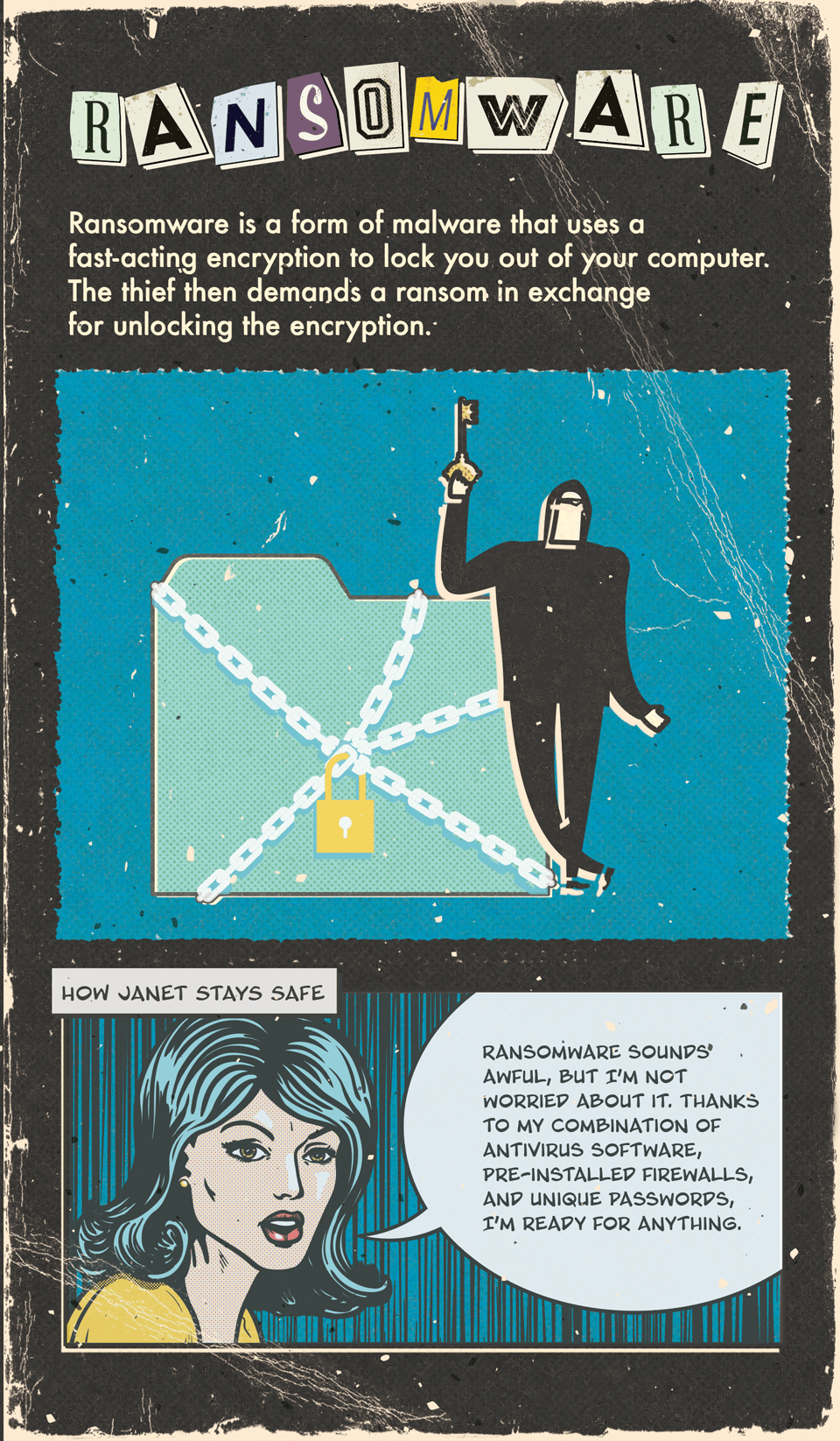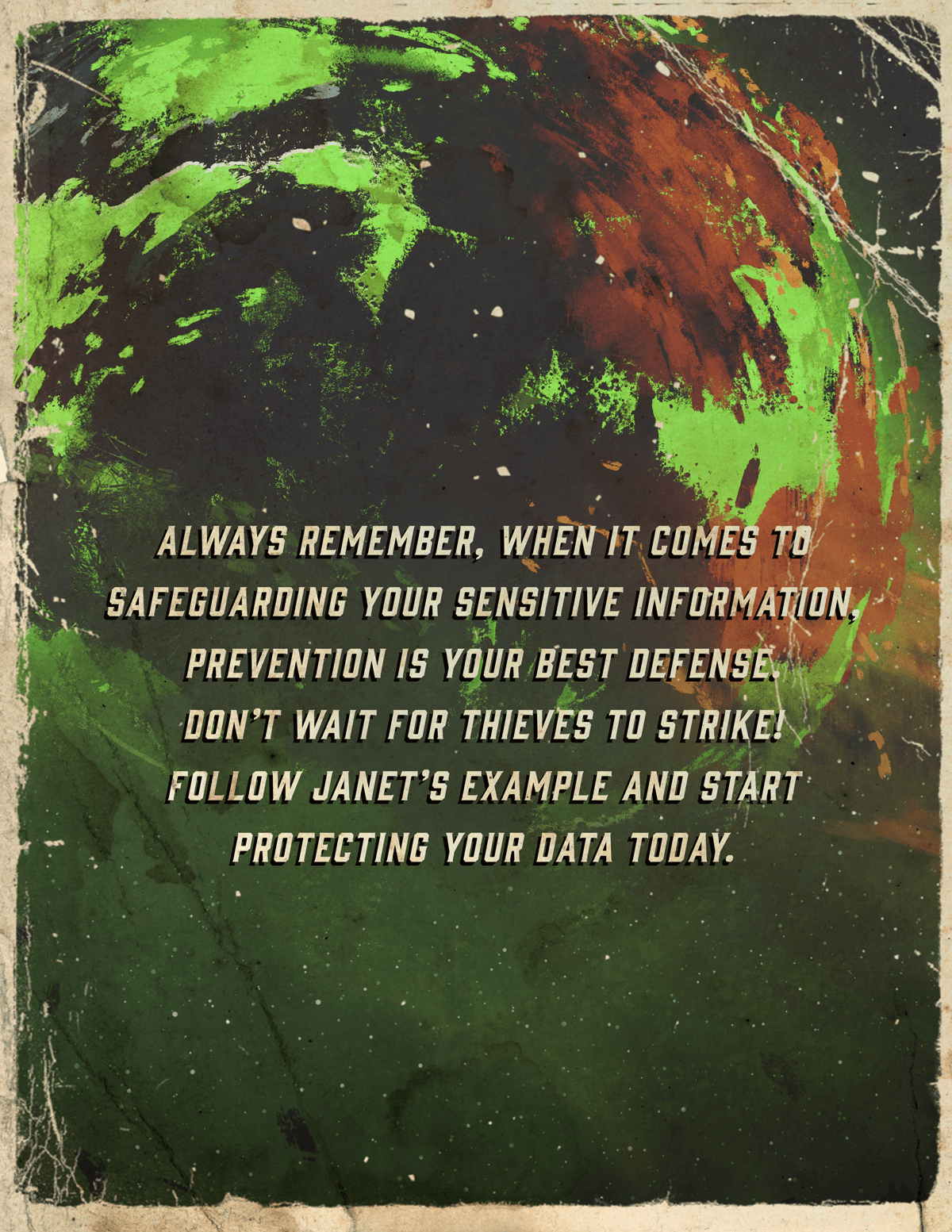 Related Content
Want to do more with your wealth? You might want to consider creating a charitable foundation.
Coaches have helped you your whole life, in ways big and small. We'd like to be one of them.
By understanding a few key concepts during a divorce, you may be able to avoid common pitfalls.