Data Thieves from Outer Space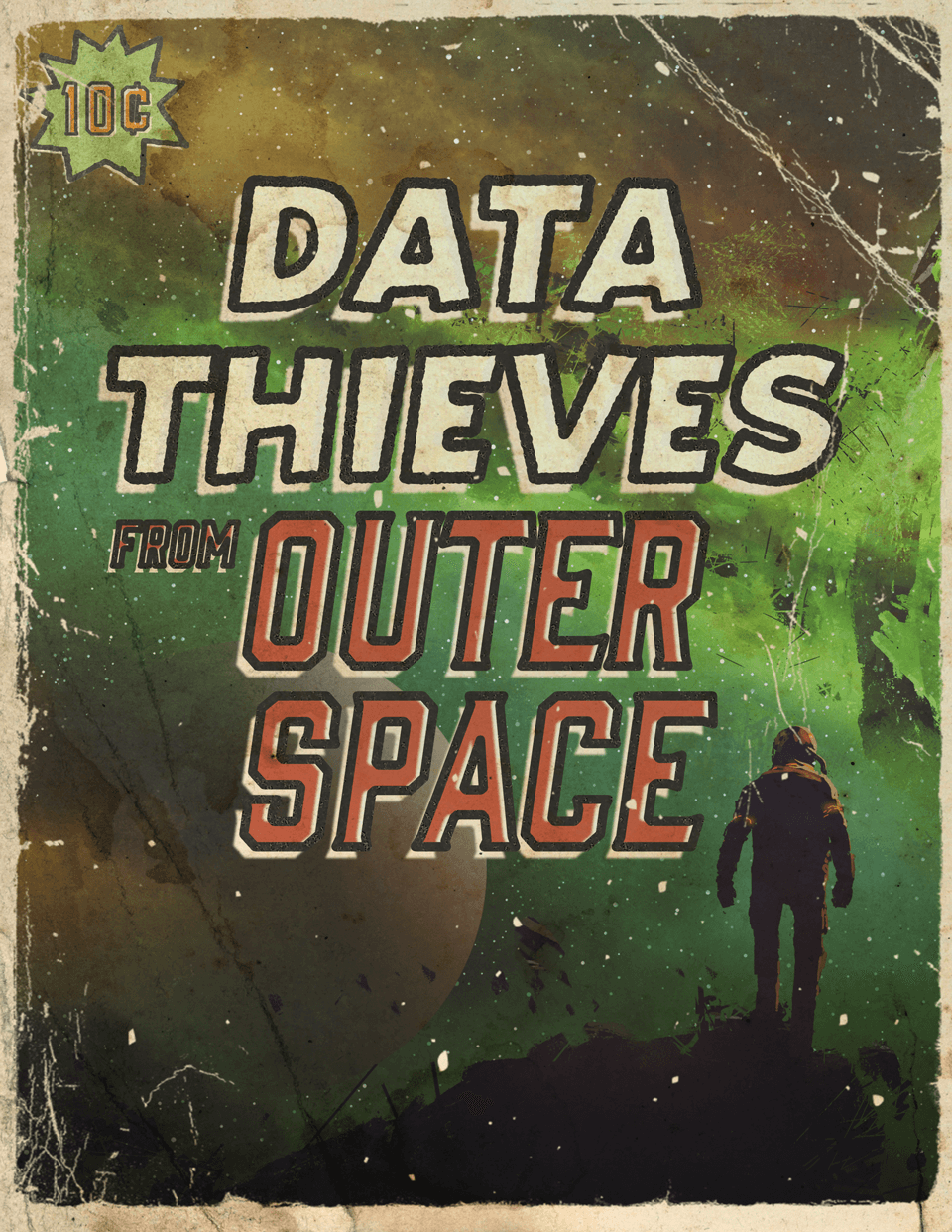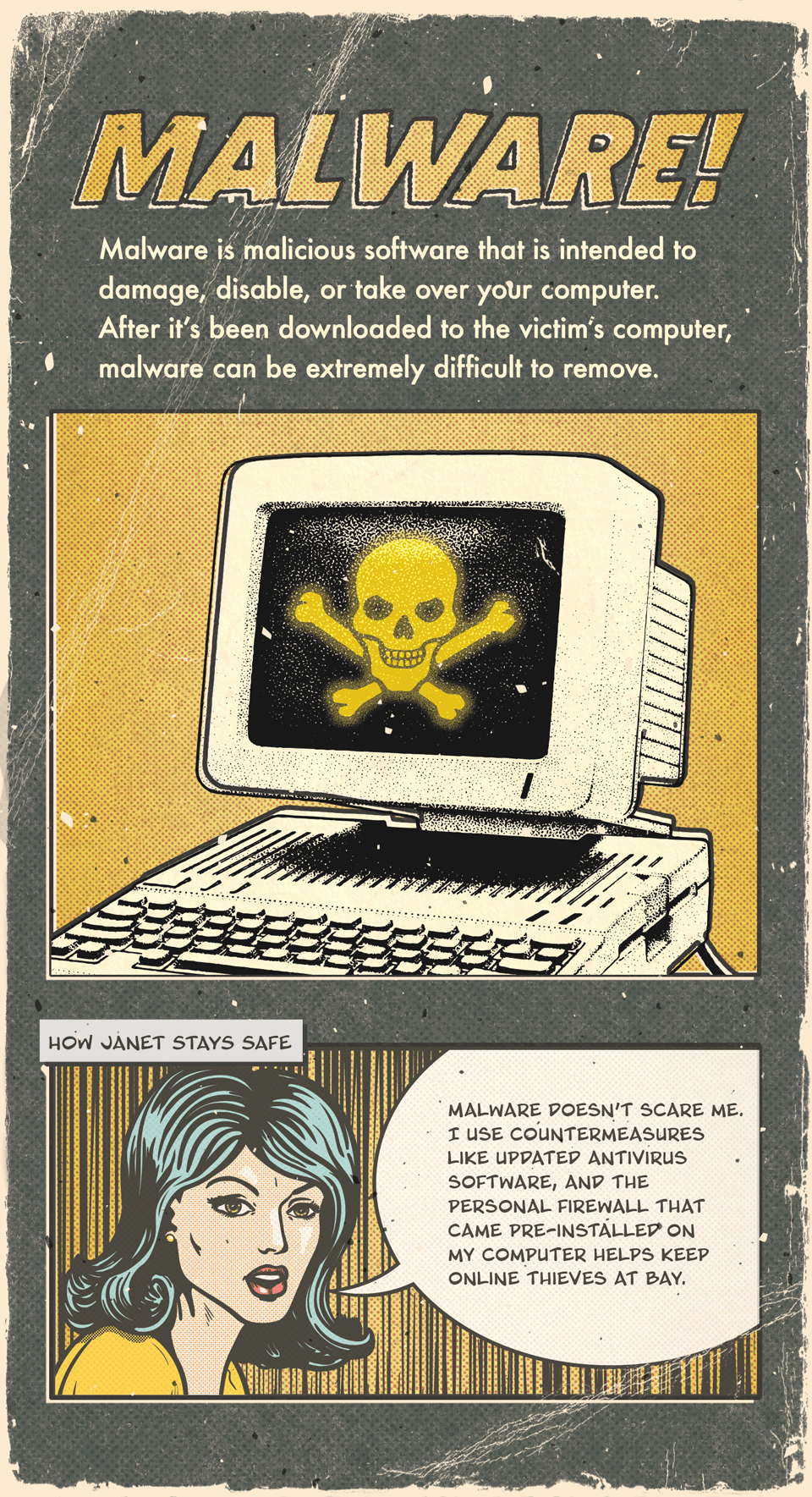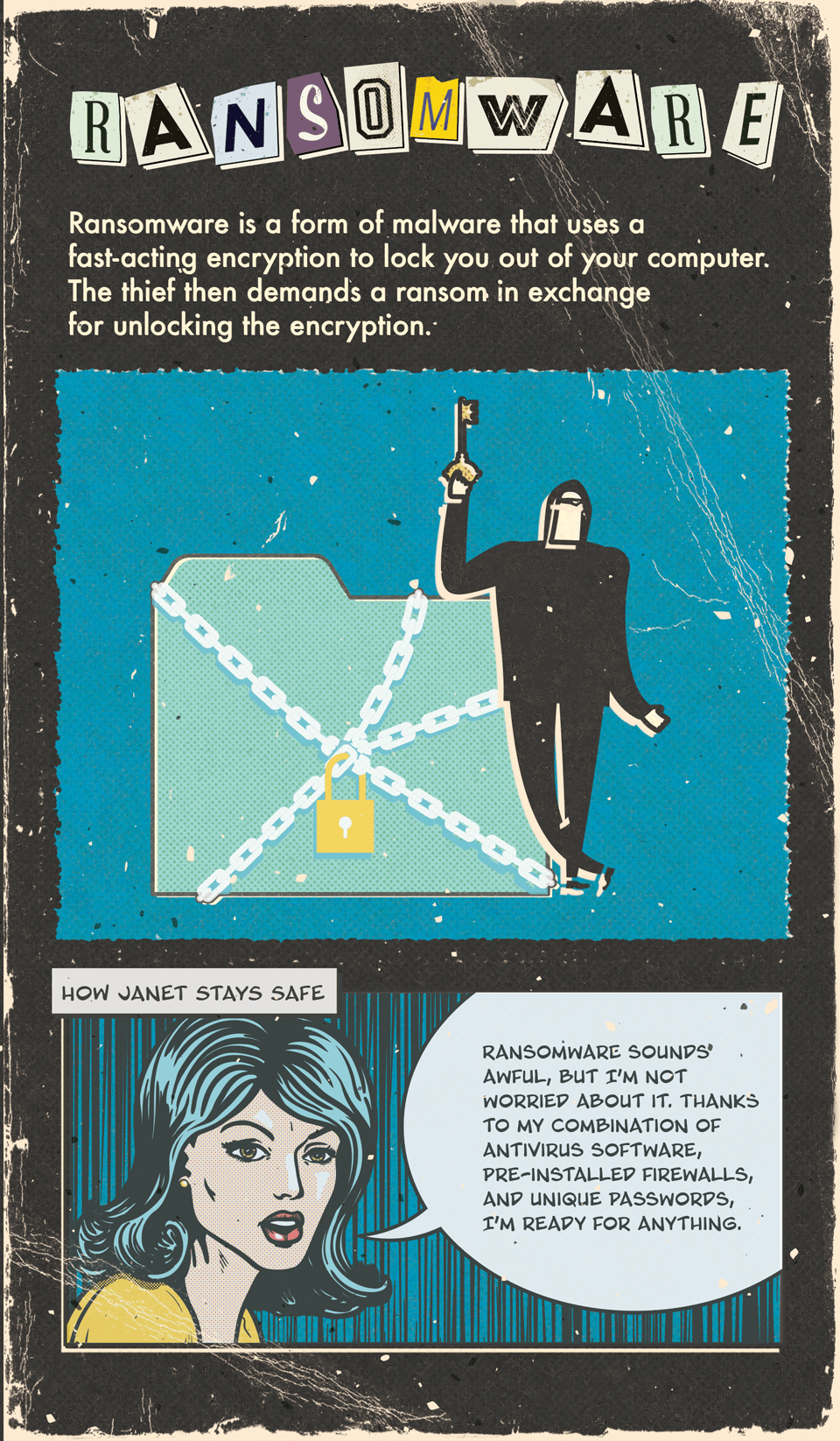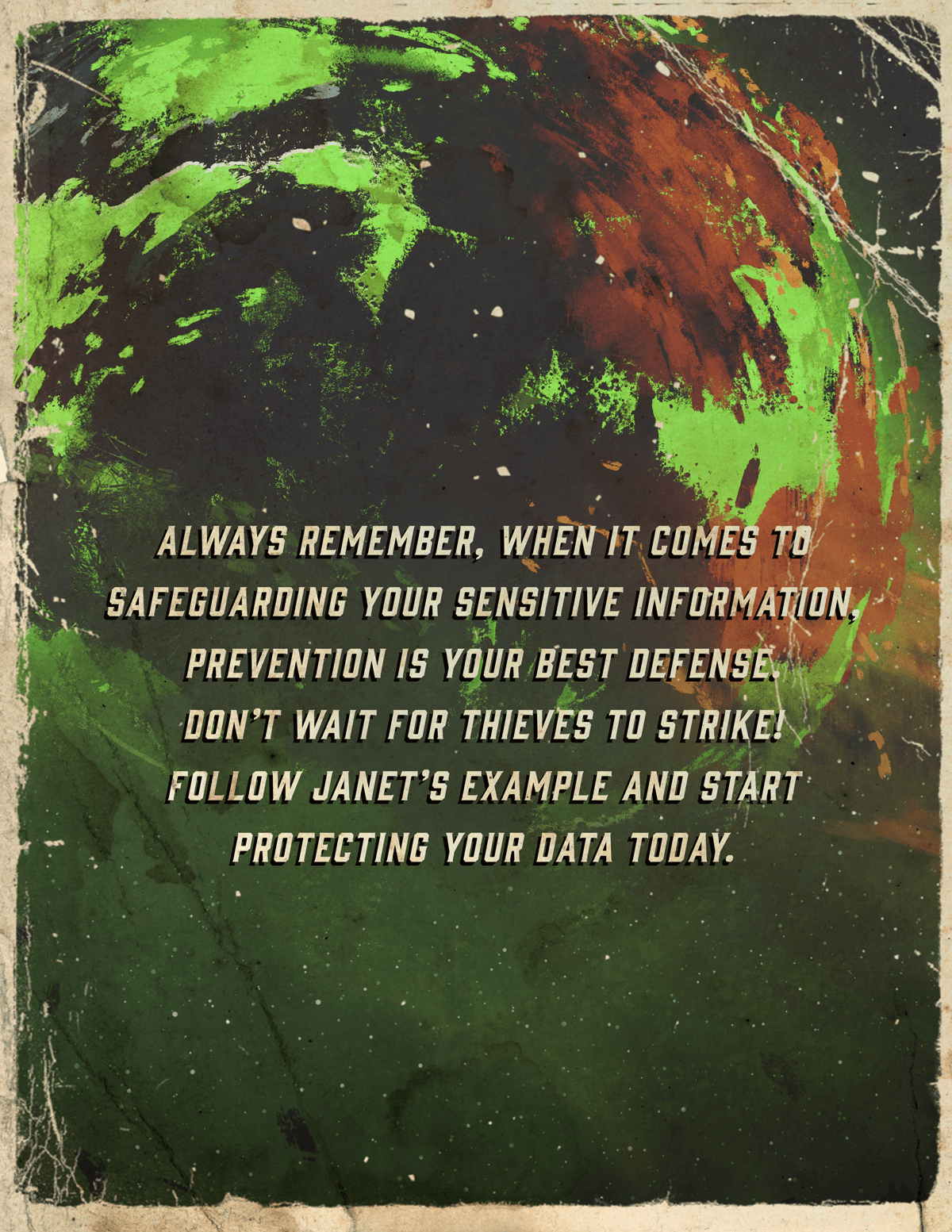 Related Content
Living trusts are popular, but their appropriateness will depend upon your individual needs and objectives.
The money problems or bad lifestyle habits of adult children could lead to the squandering of any inheritance they receive.
This article may help you maximize the benefits of your donation for your chosen charity.