Data Thieves from Outer Space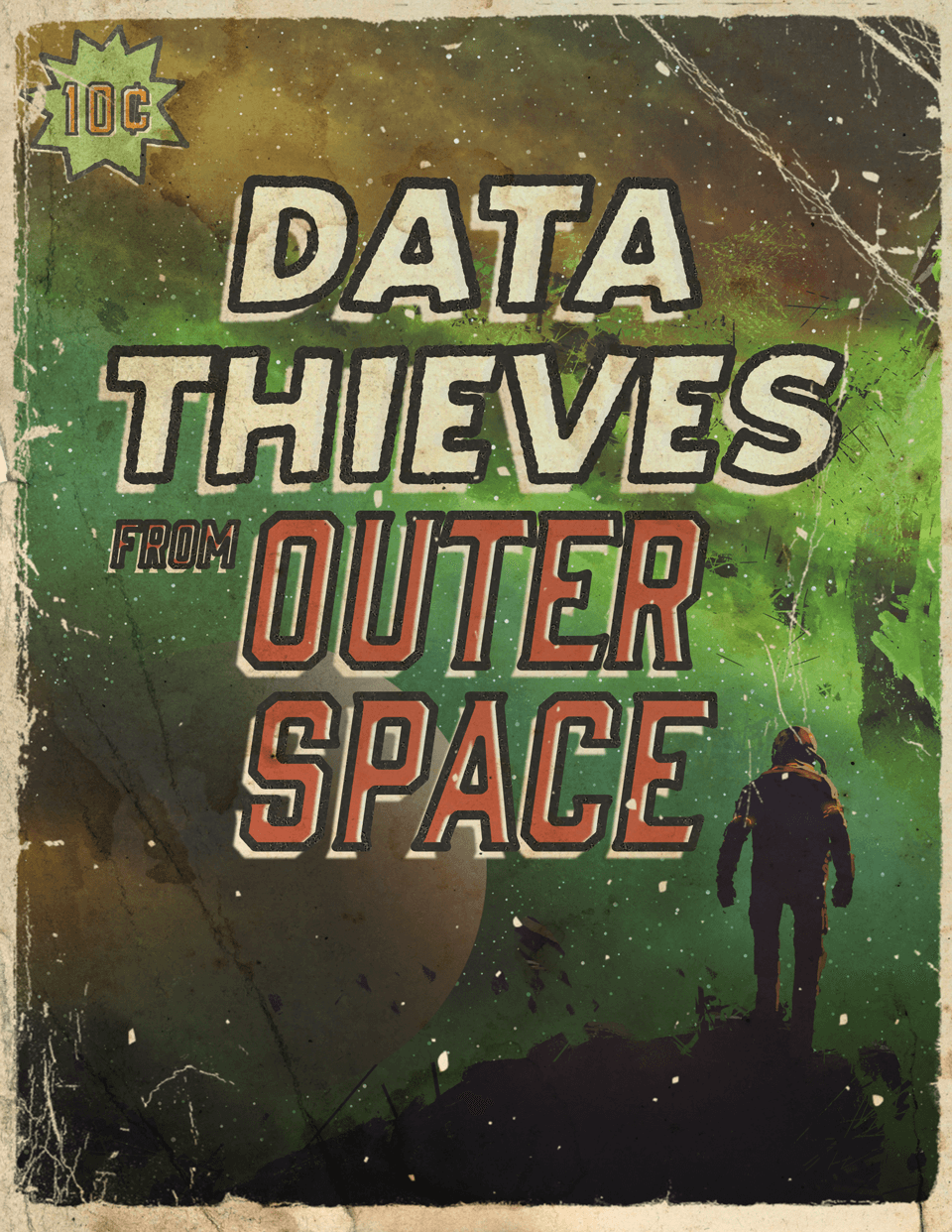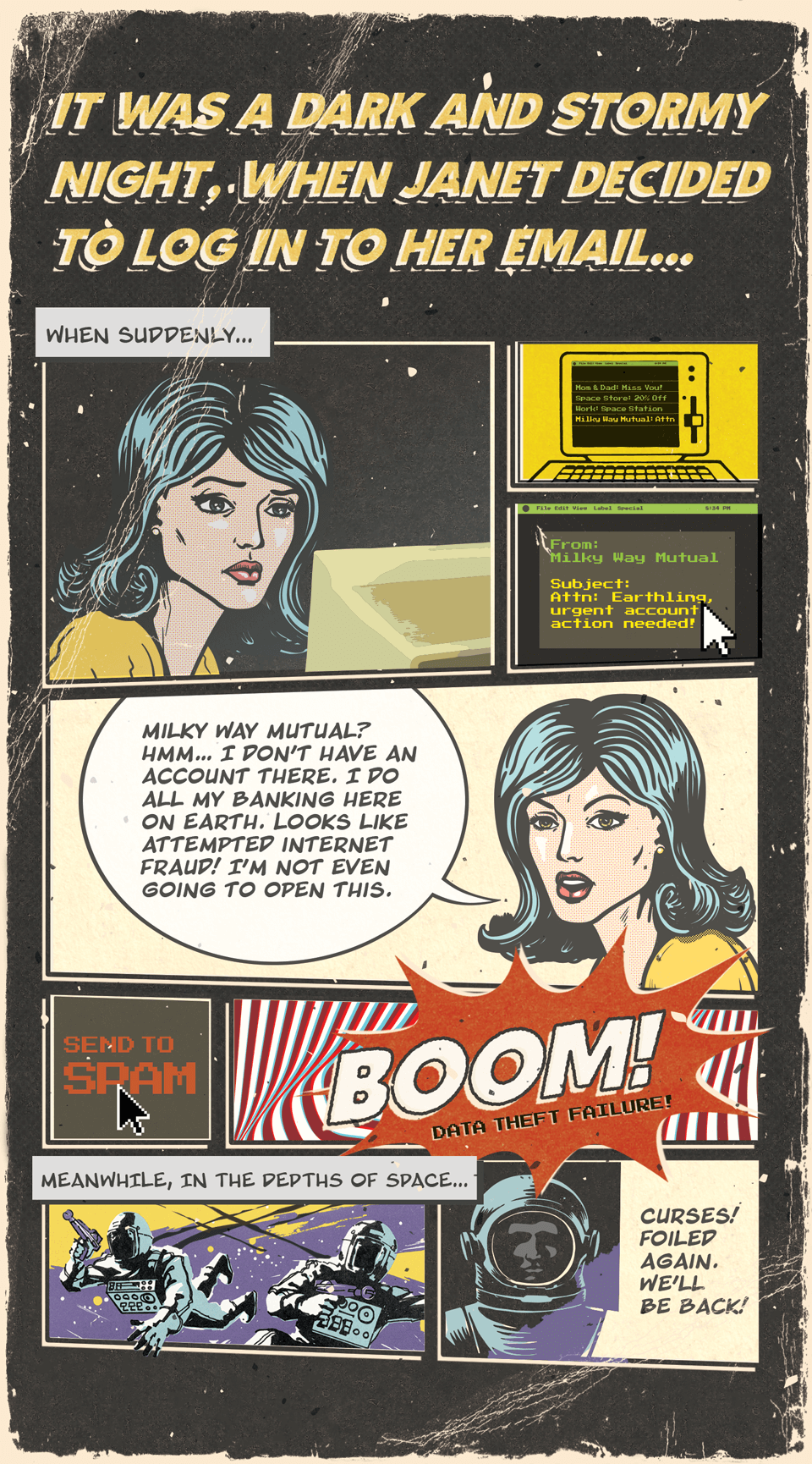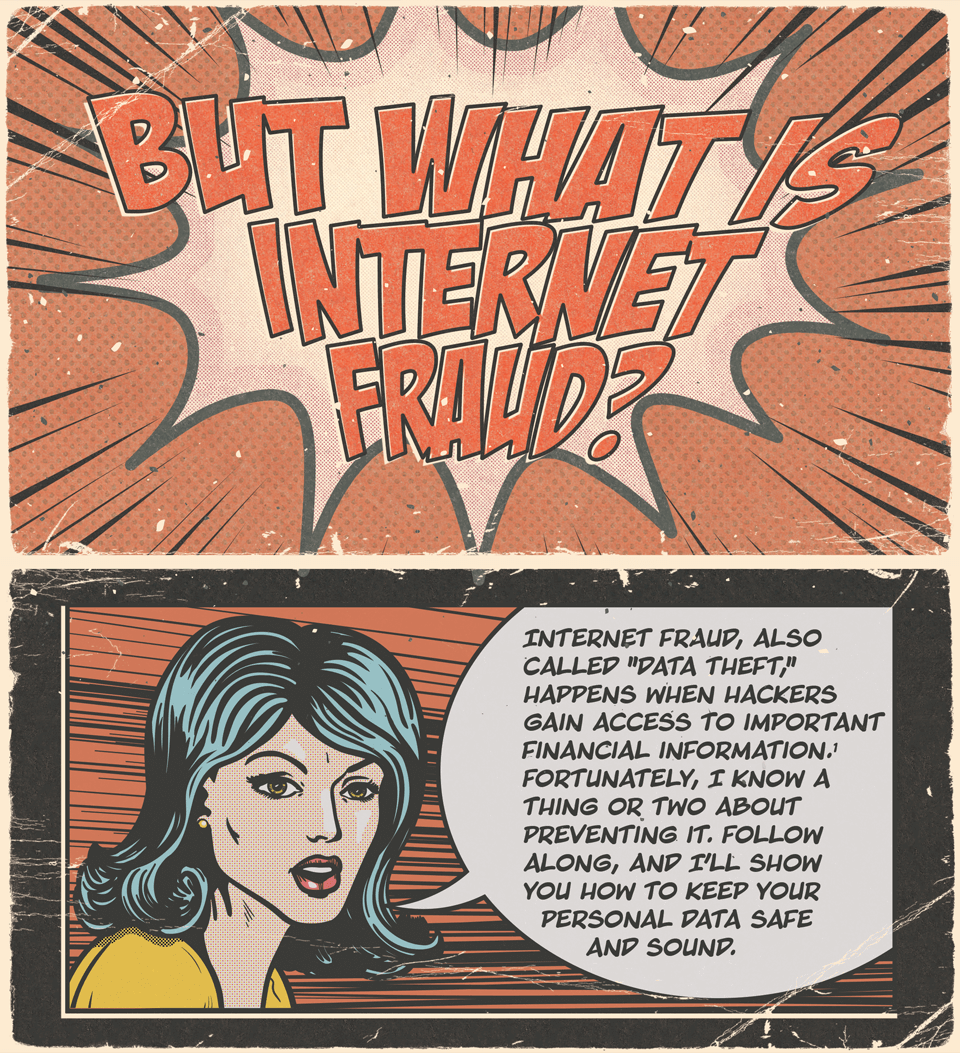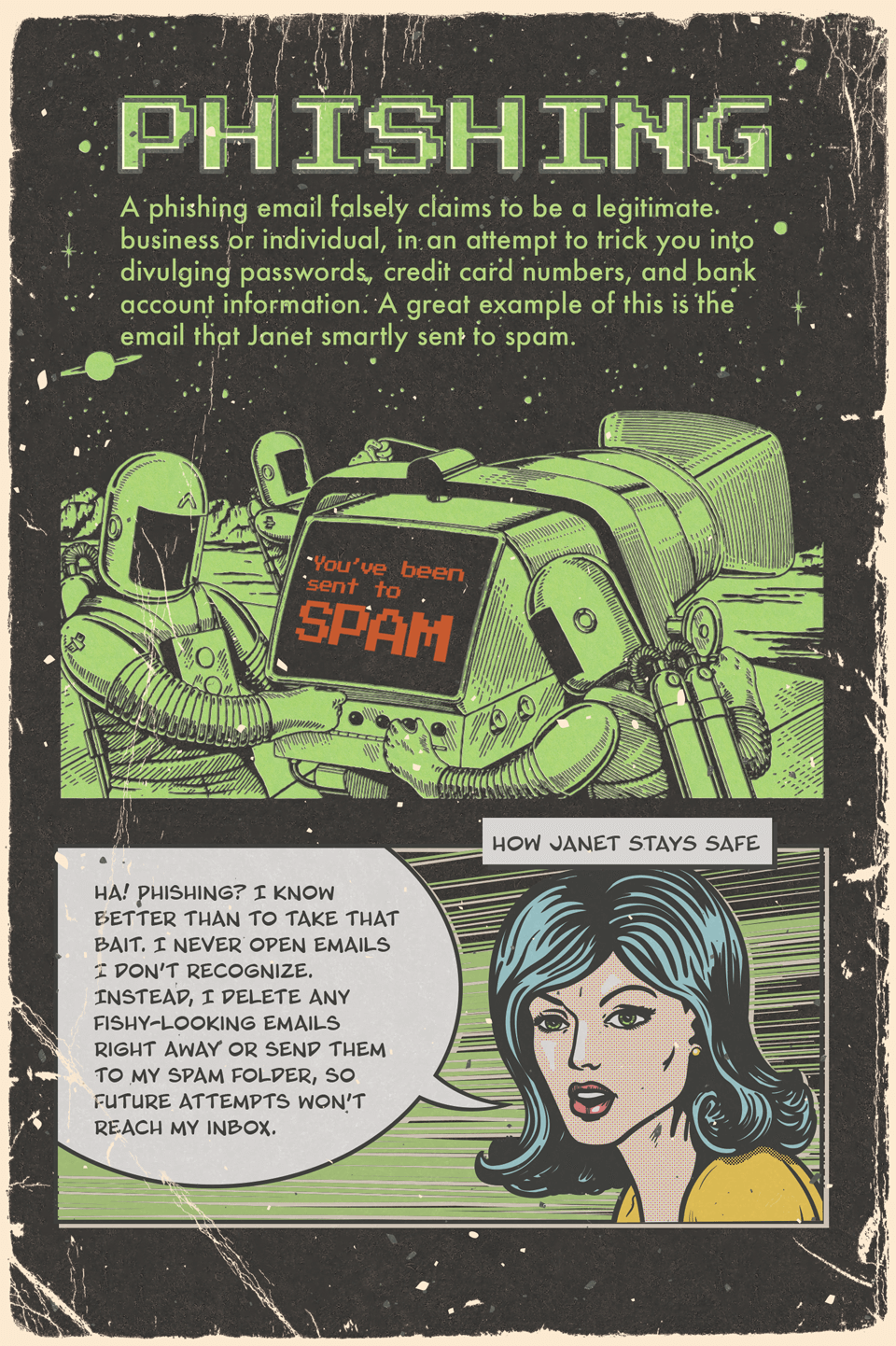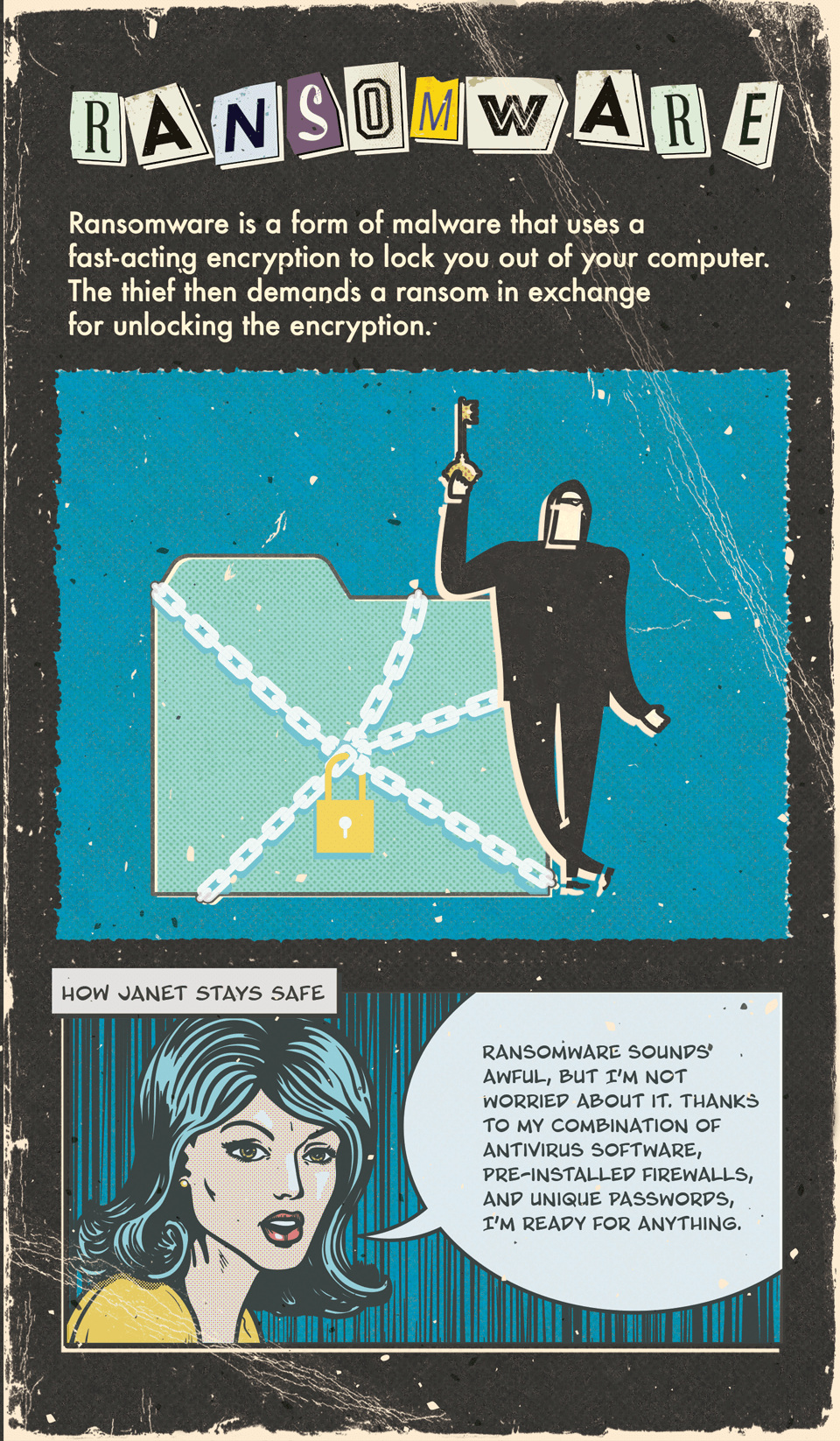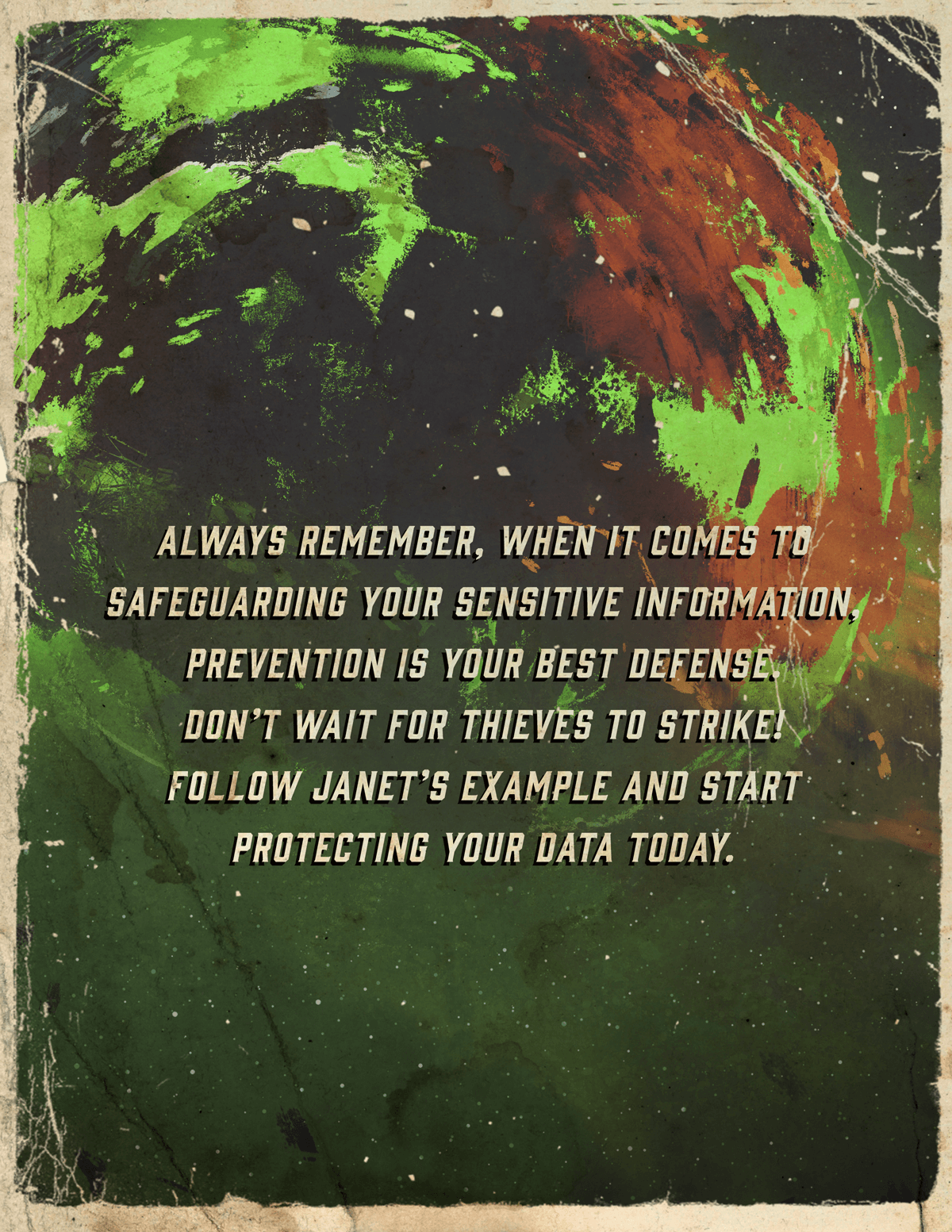 Related Content
While this may feel like a golden age for the LGBTQ community—with the affirmation of marriage equality and a cultural shift embracing diversity—these successes may distract...
Don't let procrastination keep you from pursuing your financial dreams and goals.
Want to do more with your wealth? You might want to consider creating a charitable foundation.